HAPPY HOLIDAYS
We're in the midst of the Holiday Season and it's time to think of all the parties and festivities on your social calender. Here are some of my favorite looks from the recent collections appropriate for any holiday gathering. If the designer price point is out of your budget just recreate the look for less!
Try a colorful floral pattern dress with curve defining lines. Make sure it shows off your great legs! Choose a shorter flounce hemline and take it to the next level with colorful sky high shoes to match!
BALENCIAGA


A beautiful sashed cocoon cover up with metallic accents will add just the right amount of shimmer for the holidays!

I love the new layered look of a dress over a slim pant it was a key combination to most of the looks Karl sent down the runway. Try lighter weight, interesting, textured fabrics for evening. Note the bold sculptural collar.
       What says holiday better than a pair of black satin pants, topped off by a beautiful top. Stylish and easy.
What can I say! Pure perfection, no? Anyway you have the idea…a long flowing gown with a real or faux fur topper in the same color or pattern.
Who doesn't like a red outfit! Just wearing the color will lift your spirits and put a bounce in your step.Try a sheer organza billowy blouse, layered with a contrasting black camisole for extra panache. Add a full skirted bottom.
Chic and simple. A bracelet length, fitted black blazer, paired with black leather leggings and a white tee. Now all you need to do is accessorize! Try adding two matching cuff bracelets.
                   A modern aesthetic. Artistic expression at it's best! From the Master, wearable Origami!

So you want to make a lasting impression? A lace pant and top ensemble will do the trick!
Add a fierce leather blazer and please don't forget the nude or black under garments…and a feather boa!
     What is more comfortable than a pair of wide leg trousers and an easy top. Try both in a rich jewel tone.
                                  Go bold in a dress and capelet! Try head to toe emerald, or another jewel tone.
                                                     Sequins galore…Graphic black and white, head to toe!
A COZY BEDROOM:
A MUST FOR THE LONG WINTER SEASON AHEAD…

For lots of flair, flank the bed with a pair of French Directoire style Gueridon end tables


1stdibs


…and matching lamps.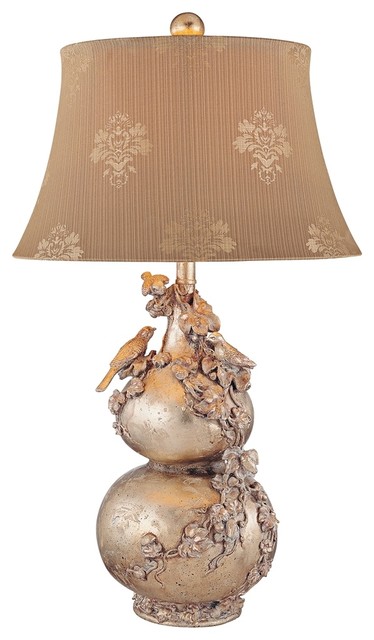 Add a natural sheepskin rug at the foot of the bed for a touch of luxury; or on either side.
Go ahead take the chill out of the room… c'mon baby light my fire.
Renovation-Headquaters.com

A must for over the fireplace!
                                                       123RF
Every girl needs a vanity!
NEW YORK CITY DEPARTMENT STORE HOLIDAY WINDOWS