The Holiday season is officially here! We've just made it through another turkey, stuffing and cranberry dressing meal, and most of all another family gathering! As a child the Thanksgiving holiday always left me with the fondest memories of family celebrations, it seems as an adult those times are never to be recaptured again… I'm nostalgic for the years gone by; although I remain thankful for all the Blessings which have been granted me and my loved ones. 
This month I share with you ideas of how to spruce up and maximize your regular everyday attire for the holiday season. 
H
ow to set a proper table for the upcoming party's just around the corner, as well as suggest design elements which makeup a beautiful dinning room.
EMBELLISH YOUR WARDROBE:
Try a majestic bejeweled necklace.
Or maybe a more sedate one.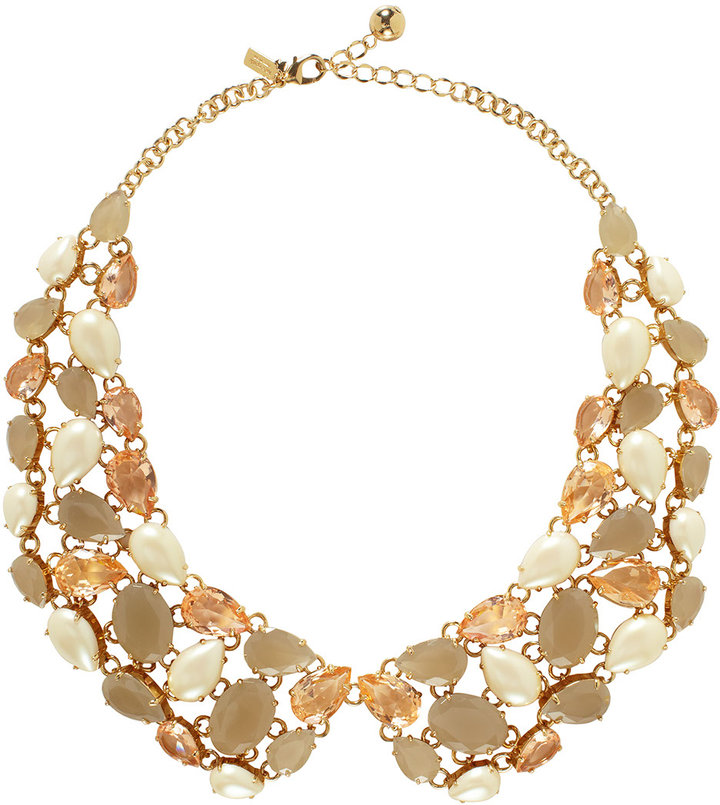 A lace collar is an easy way to add texture.
Add a faux fur collar for extra panache!
Or a real one.
Or maybe Try an ethnic inspired one!
A feather brooch adds a little whimsy to an outfit.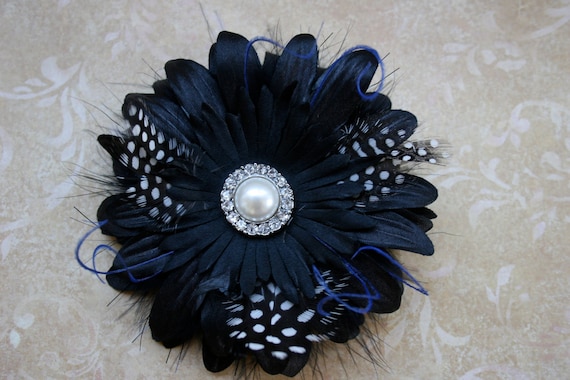 For more Holiday Accessory ideas: 
click on my pinterest link below or copy and paste in browser.
The Perfect Dining Table:
If you're ever fortunate enough to dine with the President and the Mrs.! This is what you may expect to see.
A formal place setting at a
State Dinner
.
Now what to do with all that tableware!
Now lets create a dining room to host your party!
ELEMENTS OF A FORMAL DINNING ROOM:
Yes lifestyles of today are much more casual and relaxed, with many people opting for an open floor plan when building or purchasing a home allowing for an easy flow from kitchen, dining to living room. I for one  favor a formal dinning room, cut off from the rest of the space, but in close proximity to the heart of the home the kitchen.
I'm from the school of thought  "why not make every day special"! You know, use the fine china daily, sip the Veuve Clicquot out of the best crystal ;-). OK, well at least realistically why not a few times a year… especially for the holidays when you gather family and dearest of friends!
Lets start with the dinning table, the focal point, and remember…please no dinning sets!Try to find furniture in different finishes or similar if you like, but no cookie cutter run of the mill sets please. I like a round table for easy exchange of conversation. Nothing beats a solid wood table, this one is a sculptural beauty! A bit modern in feel, but lending itself to a transitional setting.
To anchor the table and appoint the heads of the household I would juxtapose this magnificent beauty with two avant-garde French style wingback chairs.
And for your guest…try six of these classic Louis XVI style chairs surrounding the table.
Ad a seasonal centerpiece!
Underneath it all, this subtly hued wool and silk rug who's circle mimic the table.
Add simple drapes keep the feel sophisticated and warm.
To house all of your finest, a cabinet which also shows it off. 
Atop the credenza, matching buffet lamps.
Every room needs a great piece of art.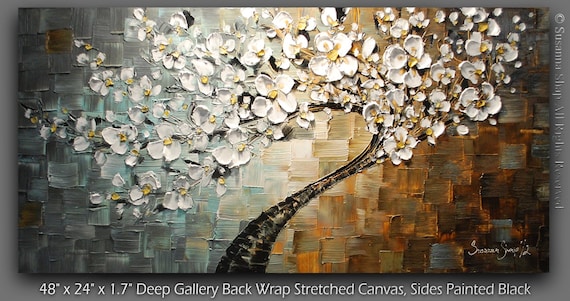 Susanna Shap
A spherical chandelier completes the entire room. 
Z Gallerie
With design projects, sometimes you go into it knowing what feel you'd like to achieve in the space, however not knowing exactly what the pieces will be. You just don't know until you see the first piece which stirs something deep down inside! Then everything else just falls into place.
Until next time….."Work It"

 

ERB
BELLA'S FUND:
Pictured below is a beautiful tribute to Bella. A newly published collection of recipes. A compilation of recipes donated by clients, family, and friends. 
Cookbooks are $12 each. All proceeds go towards Bella's fund.


For information contact:
Above & Beyond Hair and Nail Salon
353 Western Blvd.
Jacksonville, NC 28640
Abovebeyond05@live.com
910-937-1002
Click Below Link to donate:
http://cota.donorpages.com/PatientOnlineDonation/COTAforBellaT/
Or you may mail your donation to:
Children's Organ Transplant Association
Blommington, Indiana 47403
***Please make check payable to : COTA
***Memo: In honor of Bella Tomlinson
Thank you in advance for your generosity, support, well wishes and love. It is greatly appreciated!