Thursday, May 24th


LET THE SUMMER FUN BEGIN!
Cute stylish outfits and accessories to take you flawlessly through your game…what ever sport or past-time it may be.
Memorial day is just a few days away now, and that means summer will be officially here!
Since we've been hibernating all winter long, and Springtime in the USA has been unusually cool, feeling more like Fall, rather than Spring, I bet you're itching like me to get out doors and enjoy the hot weather. What better way to enjoy the warm weather than by doing some activity you absolutely enjoy in the sun!
Here are some recommendations for your favorite activities:


BEACH GEAR:




All items at Netaporter.com


TENNIS ANYONE?
Dress and tennis balls at Amazon.com; Sneaker at M.tretorn.com; Visor at Swimtowin.com; Racket at Shop.Wimbledon.com; Bag at Tennis-Experts.com


RUNNING ATTIRE:
Above, clockwise from left: Casio Women's Retro Square Sports Watch, $39.95, available at Endless; Athleta Ready to Run Bra, $29.99, available at Athleta; Stella McCartney for Adidas Running Tights, $100, available at Adidas; Y-3 Ikuno Sneakers, $240, available at Adidas.

Sip N' Go collapsible bottle; Apple Ipod Shuffle


GOLF WEAR: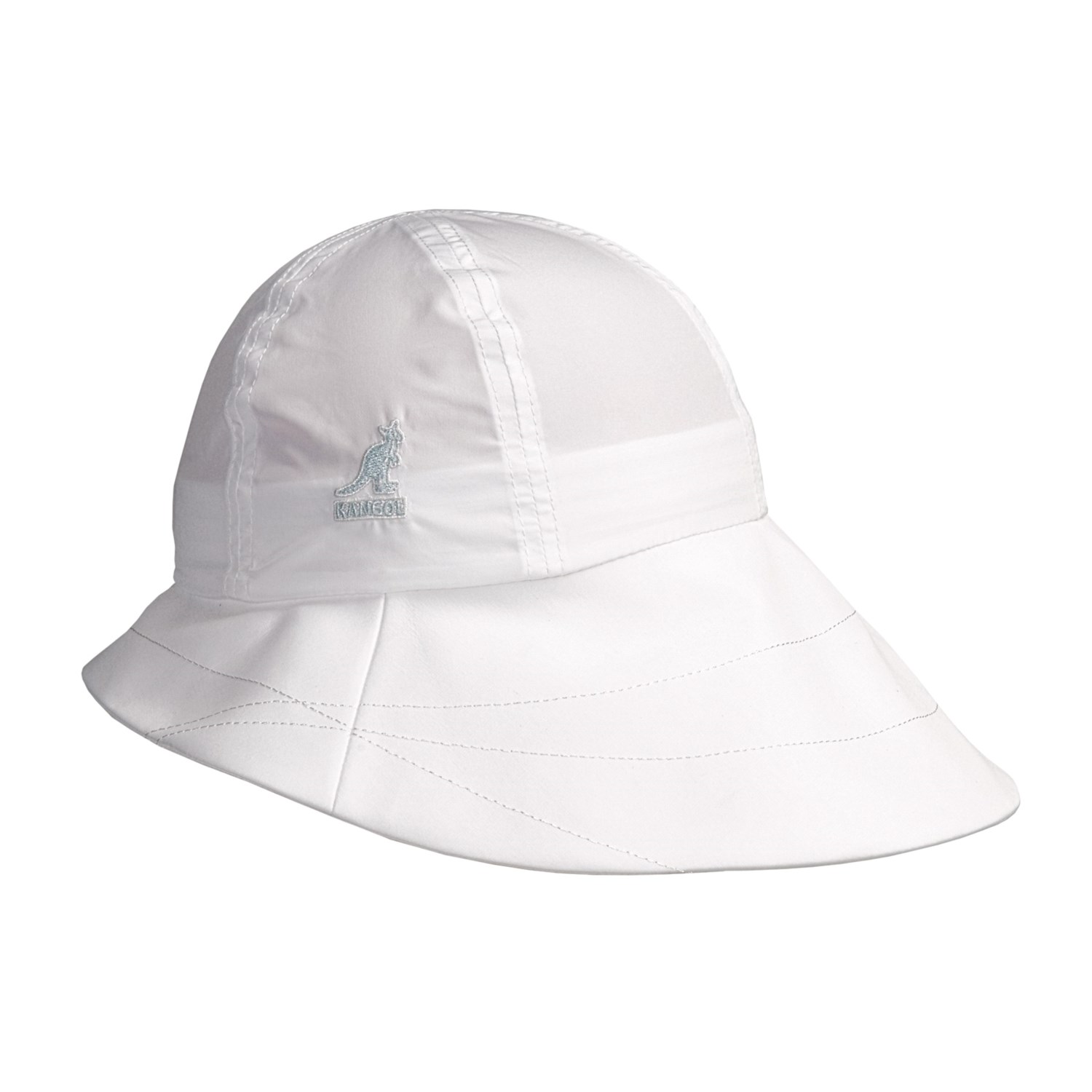 Golf clubs at Golfsmith.com; Golf shoes at Adidas; Gloves at golfglovesusa.com; Golf balls at Lorisgolfshoppe.com; Hat at Sierratradingpost.com; Socks at Joyofsocks.com; Polo at Golfflocker.com;
and Skirt at Golfgalaxy.com.


LEISURE BIKING:
Bike at Suburbanbikes.com; Helmet at Mountainbike.com; Sunglasses at Terrybicycles.com; Top at Squidoo.com; Leggings at Performancebike.com; Shoes at Pumashoes.com


SUMMER-TIME PICNIC ANYONE?
It's a perfect sunny day with not a cloud in the sky and you're off to the park for a picnic! What do you pack for an afternoon of rest and relaxation in the sun? Well if you want to "do it up" why not follow my suggestion below for a 'high end' treat!
You'll need of course the prerequisite:
Wicker picnic basket
Plaid or Gingham picnic blanket
Cloth napkins
Silver wear
Wine glasses/Champagne flutes
Durable, fun festive plates
Cork screw
Your favorite wine or champagne
Caviar
Foie gras
Truffles
Fresh baked baguette
Brie
Kalamata Olives
Fresh strawberries
And an assortment of petite fruit tarts
Or if nothing else a couple of heroes from Subway 🙂 !
Basket and wine case at Outdoorliving.com
EASY BREEZY SUMMER DRESSES:
There is a chain of about a dozen or so, boutique stores throughout New York city called VARIAZIONI; they allowed me to fantasy shop, and build the ultimate easy breezy summer dress wardrobe. I had so much fun selecting summer dresses for just about any occasion you may have on your summer social calendar. On days when the heat index is 90 degrees, with 90 % humidity, there is nothing cooler than a dress you can just slip over your body without any feelings of being encumbered, just add some fabulous accessories!
Come along shopping with me………..
All dresses featured from VARIAZIONI 2659 Broadway.
For accessory ideas see my Summer Accessories board at pinterest:
INTERIOR DESIGN:
So you're looking for that perfect cozy, comfy chair for your bedroom, sitting room, library, den or family room? Here are a few of my favorite chairs from
Williams
–
Sonoma
Home!
Chelsea Wing
Chair; Carlyle Chair; Anderson chair; Eaton Chair;French Chair; Carter Club Chair;Kate Slipper Chair; Abigail Chair;
Boyd Chair;
Until next time….."Work It"
ERB
Esther welcomes opportunities to style individuals or interiors as well as promote fashion and design events.
All personal images are owned by "Esther's Essentials" and may not be used in any way without my consent. Please email me at info@estherbrook.com for any request.